Future of Technology and
Innovation
R&D is at the core of our growth strategy and our identity as a technology company. We are committed to developing new Software and finding solutions that meet and anticipate market demands in our fields of expertise.
In pursuing innovation, we have widened it to analyse and optimize every single element that contributes to the software performance, including Software Engineering, design and process optimization.
In its R&D activity, Ekascloud's employs an iterative software development process framework called Cloud Security, App Development & Data Security. This approach describes a simple, easy to understand way to developing business application software, using agile technique and concepts.
Ekascloud's R&D dept. is focused on solutions for Emerging Markets, taking in high consideration their Economic and Social Development. These aspects make us the ideal Technology Partner for these realities.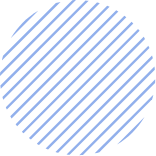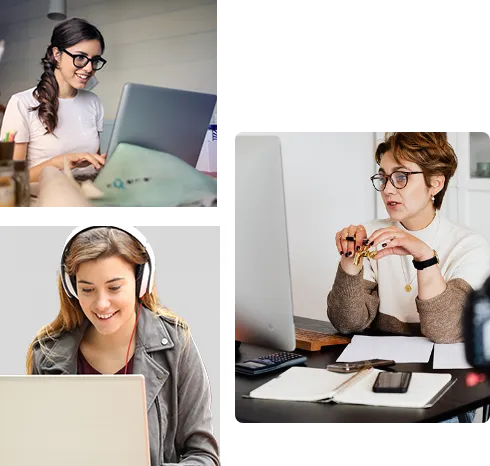 EkasCloud is continually expanding, looking for ways to make the world a better place. With client satisfaction at our core, we are commited to providing you the best experiences